E-Neck Pro™
Limited-Time Offers, End in:
10% OFF Buy 2 Promo Code: R10
12% OFF Buy 3 Promo Code: R12
15% OFF Buy 4 Promo Code: R15
20% OFF Buy 5 Promo Code: R20
customers are viewing this product

Explore the new E-Neck Pro™, and clinical device that's brings together the best muscle relief therapies!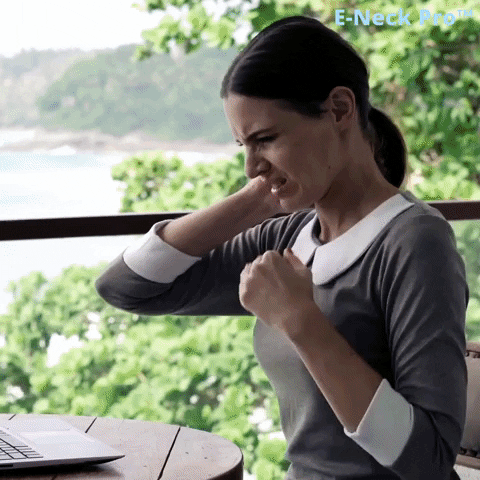 Quick and Easy!
Get Ride Of Your Cervical and Bone Chilling Pain with E-Neck Pro™
No painful movements, functions or positioning. 
Speed up your recovery with the E-Neck Pro™ from the comfort of your home!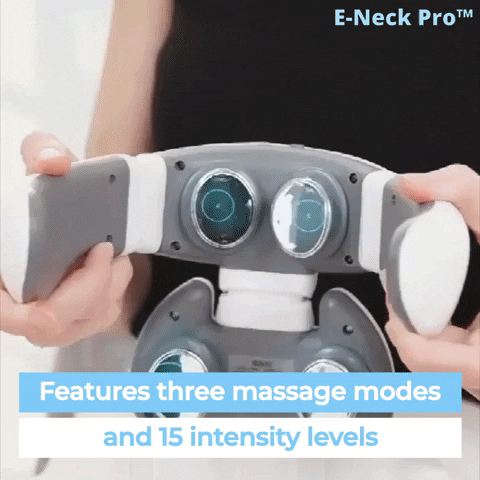 Maximum Comfort!
Unlike traditional neck massagers, the intelligent E-Neck Pro™ neck massager brings a clinical-grade relief technology in an elegant and compact design. It uses a patented pulse heating system for instant relief and maximal comfort.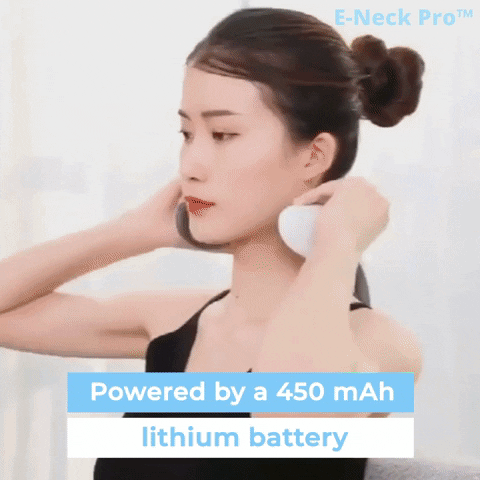 Different Modes!
There are six (6) different massage modes on the E-Neck Pro™ for use: vibration, pressure, electro-stimulation, shiatsu, pulse, and automatic, allowing your rigid connective tissue to relax almost instantly by accessing the depth of your trigger points. 
Compatible & Time! 
The E-Neck Pro™ only takes 15 minutes to use & it's very convenient for travel!
No need to invest into anymore massage therapists and waste hundreds of dollars! 
It significantly reduces your neck pain and tensions wherever you are! 
OUR GUARANTEE
Not satisfied with your order? No worries! Let us know within 30 days and we will give you a stress-free refund! 
Free Express Shipping for Worldwide orders over $15 1-3 business days are needed for order processing and dispatch. Estimated Delivery Time is 5-10 working days. This item should arrive in 1-2 weeks from the purchase day. If you need any help, please contact us anytime.
We offer quick and simple returns within 30 days from date of purchase if you are not 100% happy with your online order. If your item(s) met our returns criteria, please follow these steps: 1. Contact us at support@reblink.net ,our customer support will deal your quest in 1 business day. 2. Once your return is received it will be processed within 3-5 business days. Please allow 1-3 business days for funds to appear in your account.