Feiyu Vlog Pocket,3-Axis Foldable Smartphone Gimbal Stabilizer for iPhone Xs Max Xr X 8 Samsung S9 S8 Action Camera
Limited-Time Offers, End in:
10% OFF Buy 2 Promo Code: R10
12% OFF Buy 3 Promo Code: R12
15% OFF Buy 4 Promo Code: R15
20% OFF Buy 5 Promo Code: R20
customers are viewing this product
VLOGPOCKET-Everyone can be a Vlogger 👏Lighter body, Larger payload: It is a trendy and minimalist design which is made of composite engineering materials with high-performance. VLOGpocket is exquisite and practical: the lightest smartphone gimbal weighs only 272g; it is equipped with the newest super motor with the payload capacity up to 240g and can be compatible with all popular smartphones. 👏The long battery life satisfies all your needsï¼?The battery life is up to 14h which is enough for vloggers' daily needs. Stablization always be together with your passion. 👏Overlapping images bring you new era of photography World: Shooting in action mode with one click, and get photo immediately with multiple exposure. VLOG Pocket brings you new style of social media. You are the eye-catching social king! 👏Time-Lapse photography,recording light and shadow: VLOG Pocket support various kinds of time-lapse shooting. The static time-lapse can capture the movement of nature, the trajectory time-lapse can record the light and shadow, the moving time-lapse brings the glamour of time travel. Besides, VLOGPocket support slow motion shooting, the ultrahigh frame rate won't let you miss any wonderful moment, and the time turns into art in your hand. 👏One key to freeze the scene of street: The automatic exposure of light tracking can easily catch the motion locus of light, to record the scene of street and splendid night. 👏Panorama brings you a bigger world: VLOGPocket adapts more lens! The Ultra-wide lens can contain the bigger view. The custom panorama provides you with a fancy visual experience. Specifications: Action angle of tilting/rolling/panning angle: 240°/165°/330° Theoretical battery time: 14h Product net weight: 272g Fixture width: 42-88mm Packing List: 1 * Vlog Pocket 1 * Charging cable 1 * Small carry bag 1 * Cleaning Cloth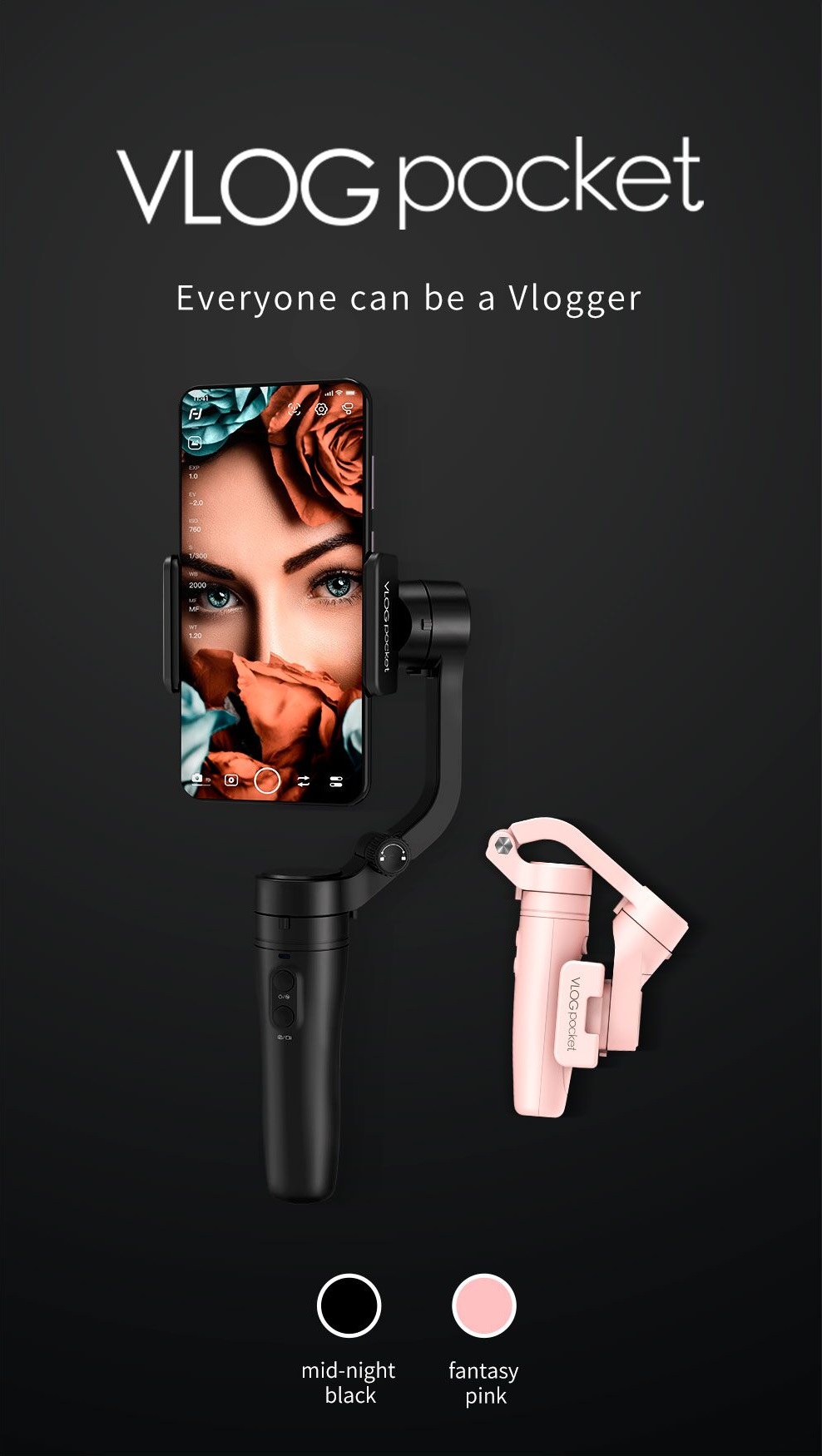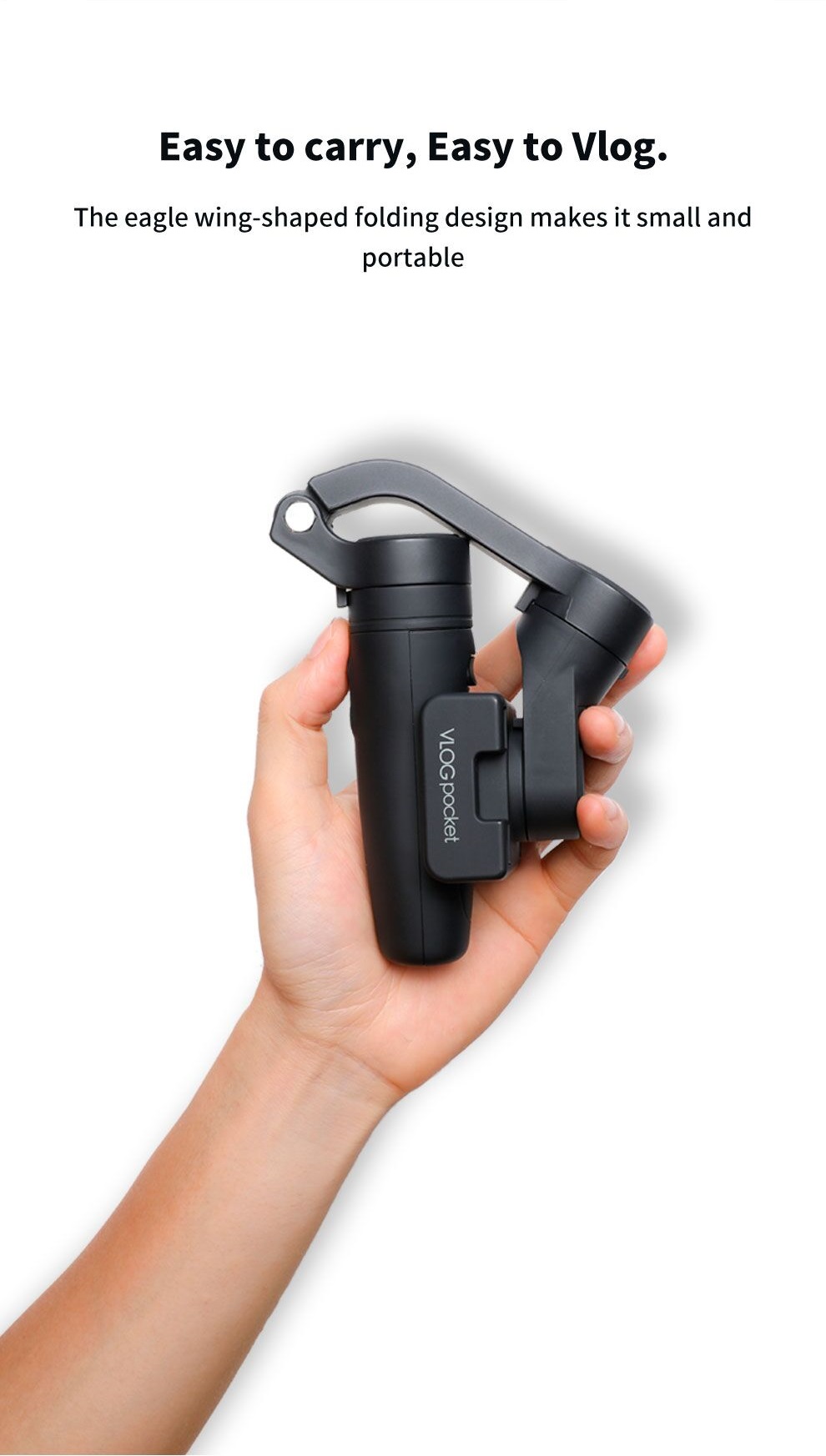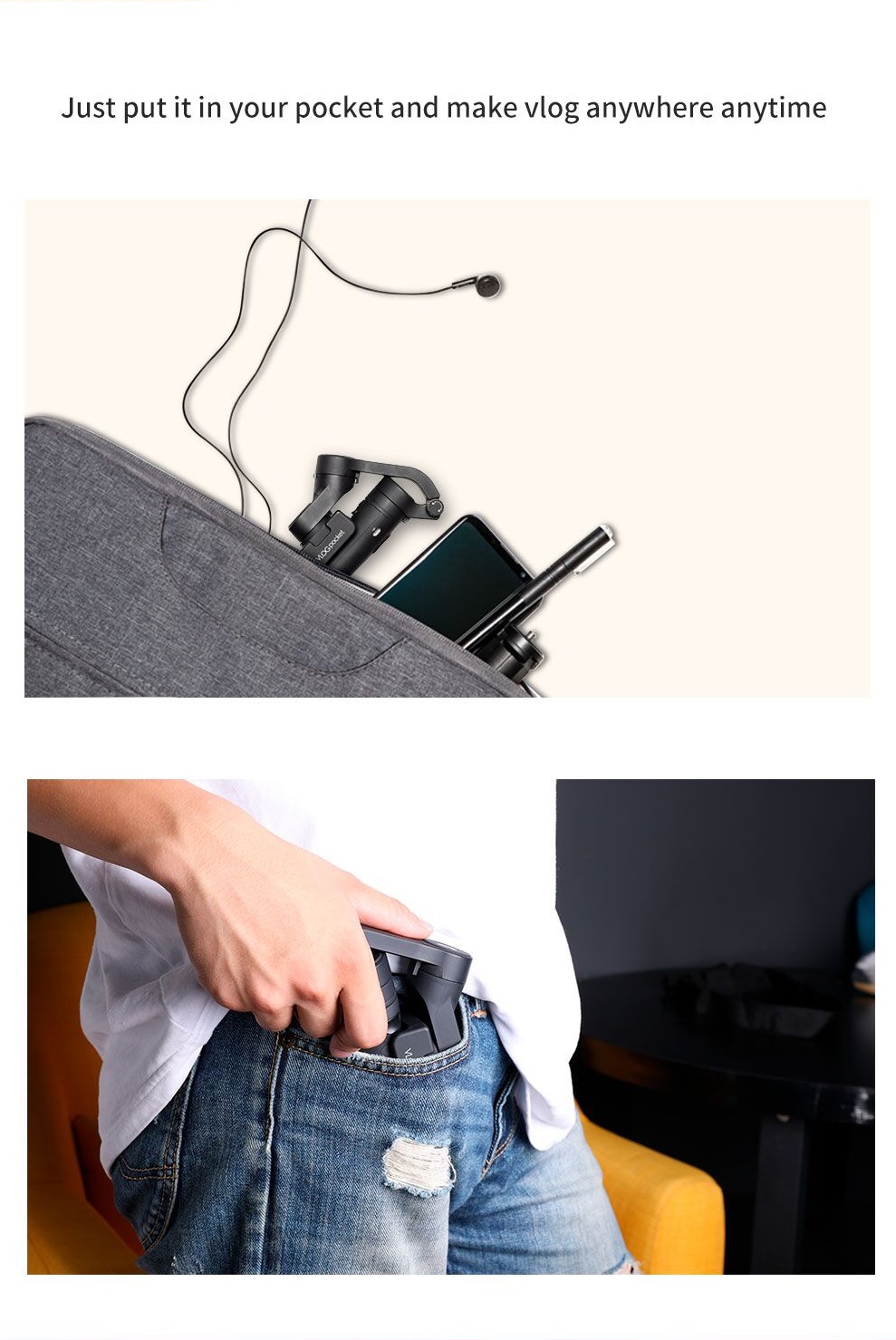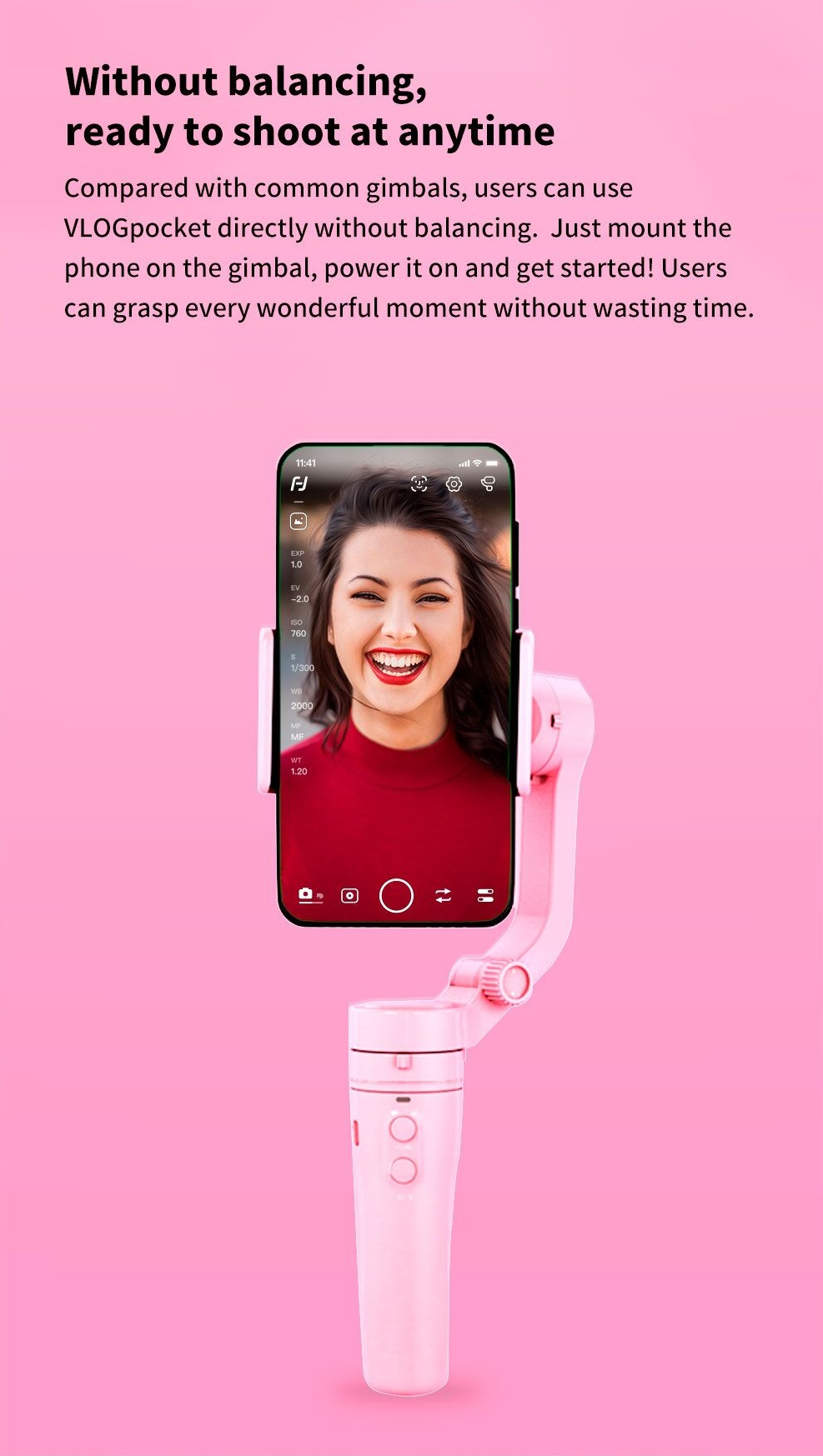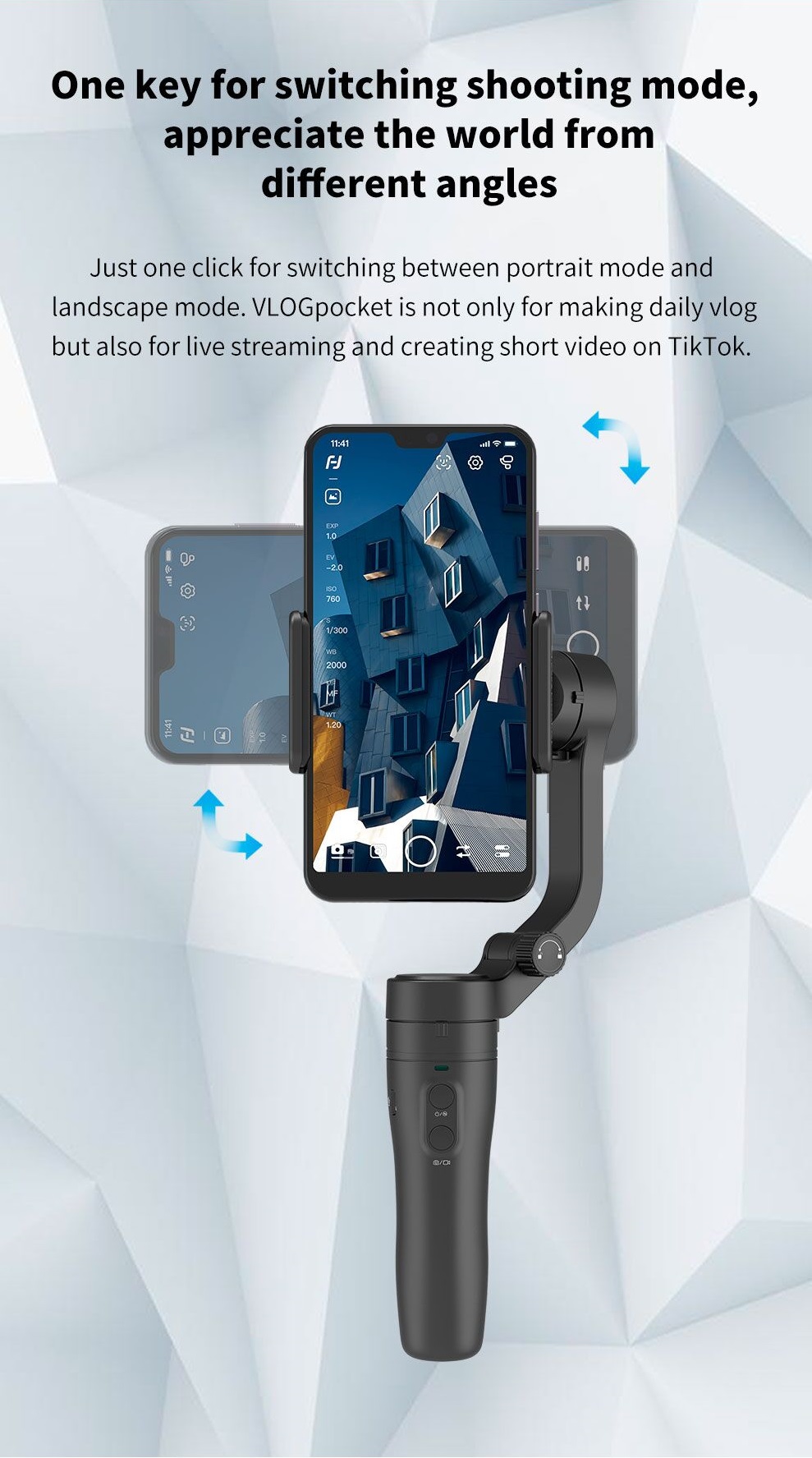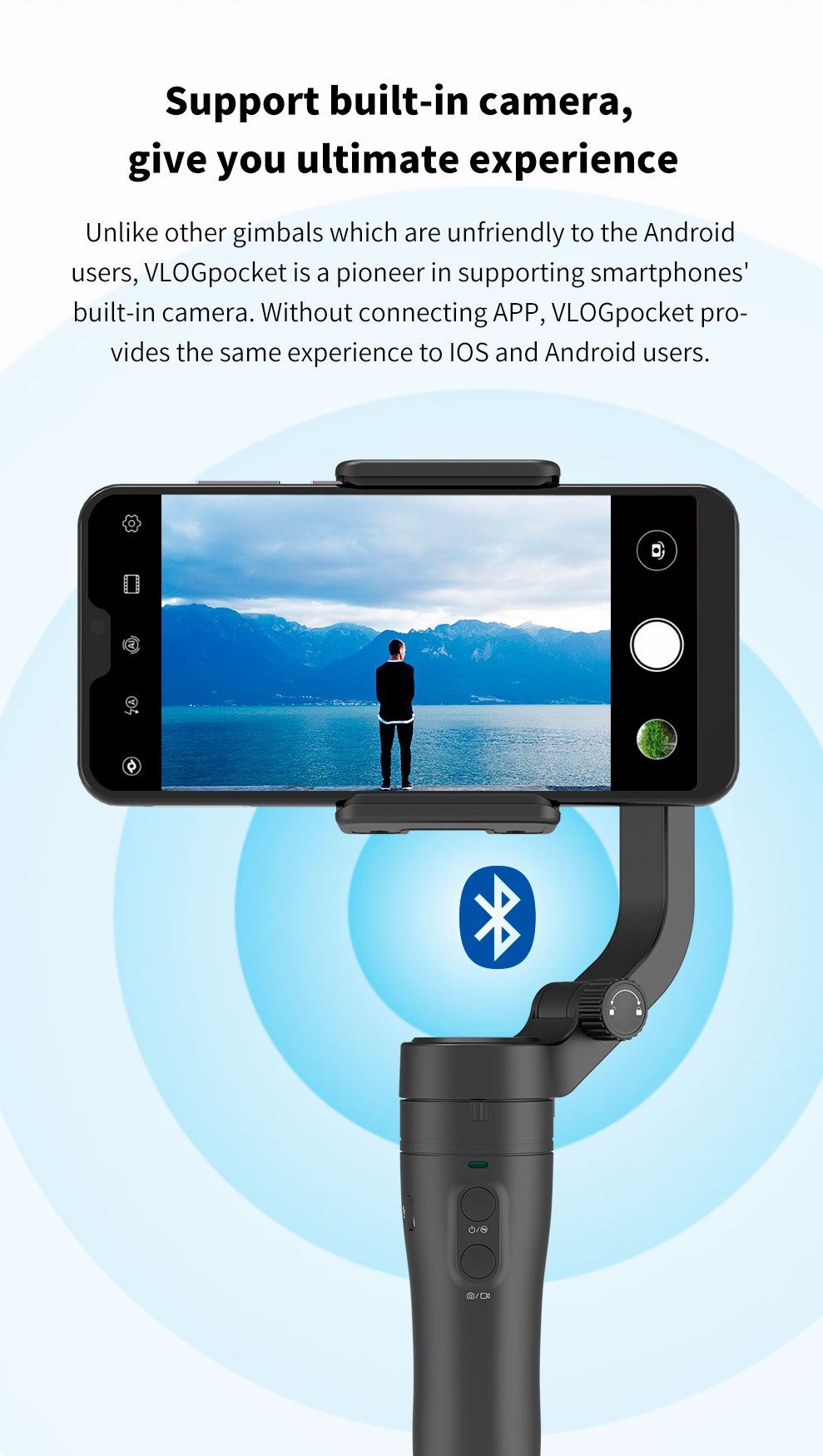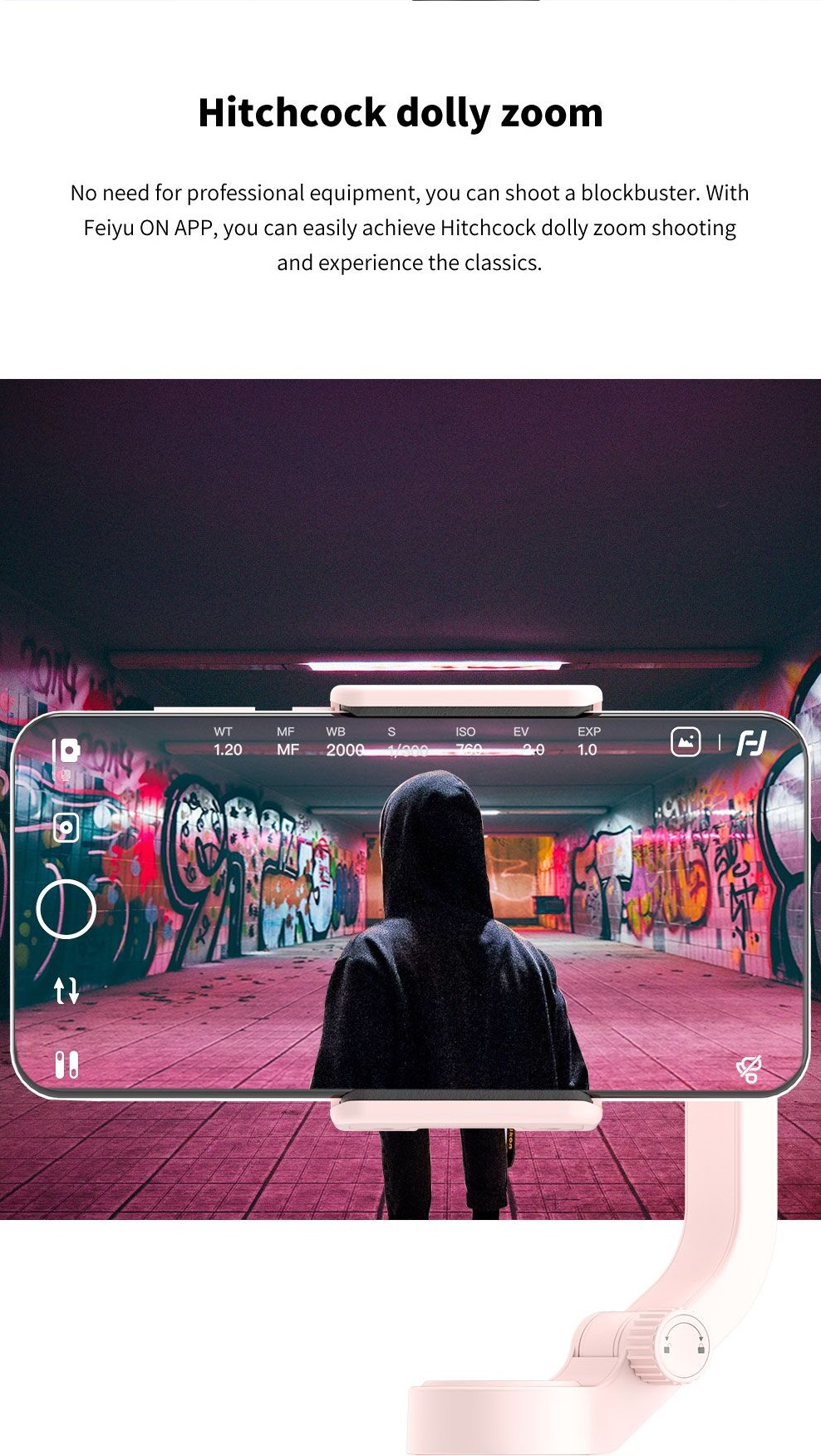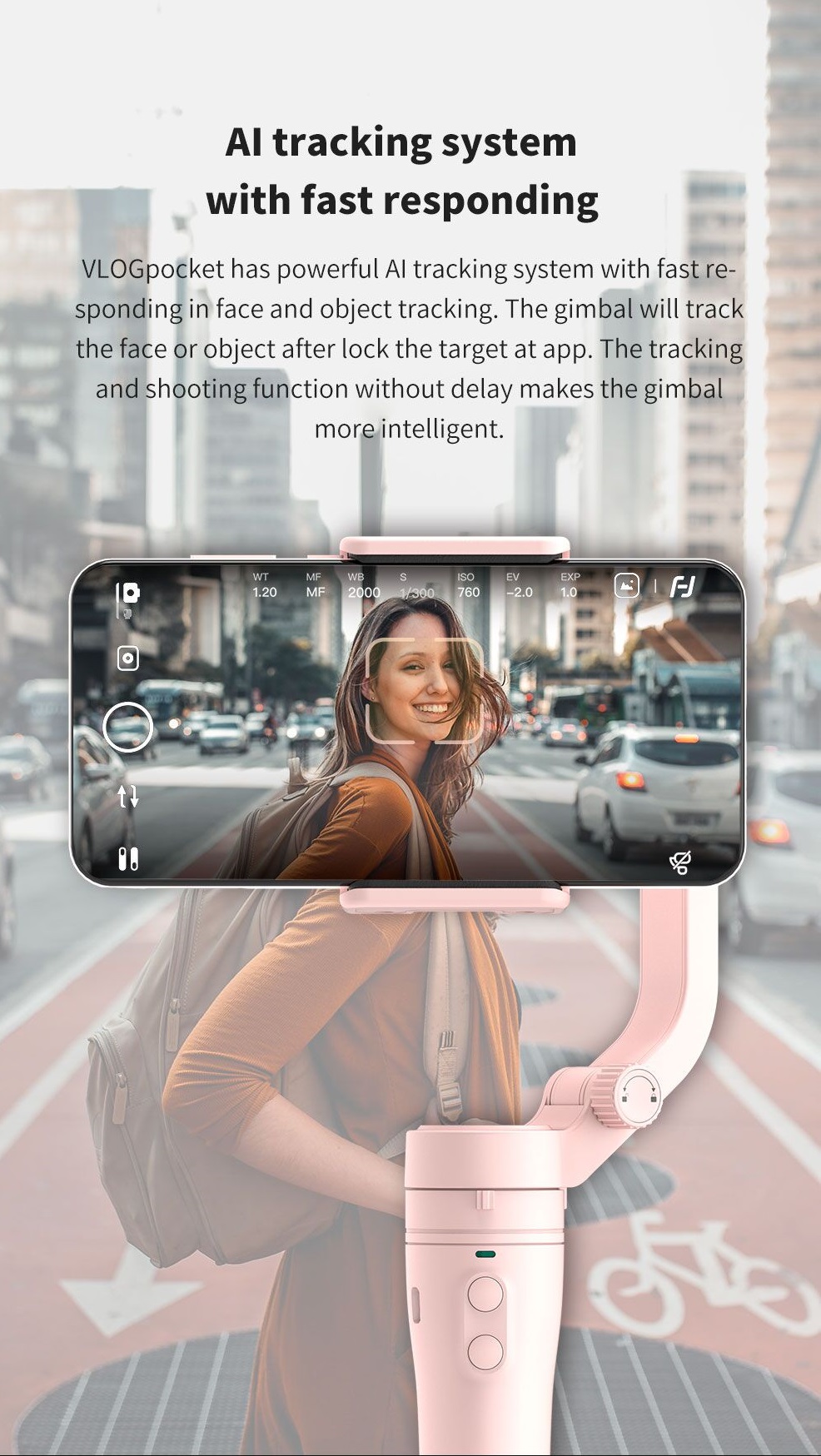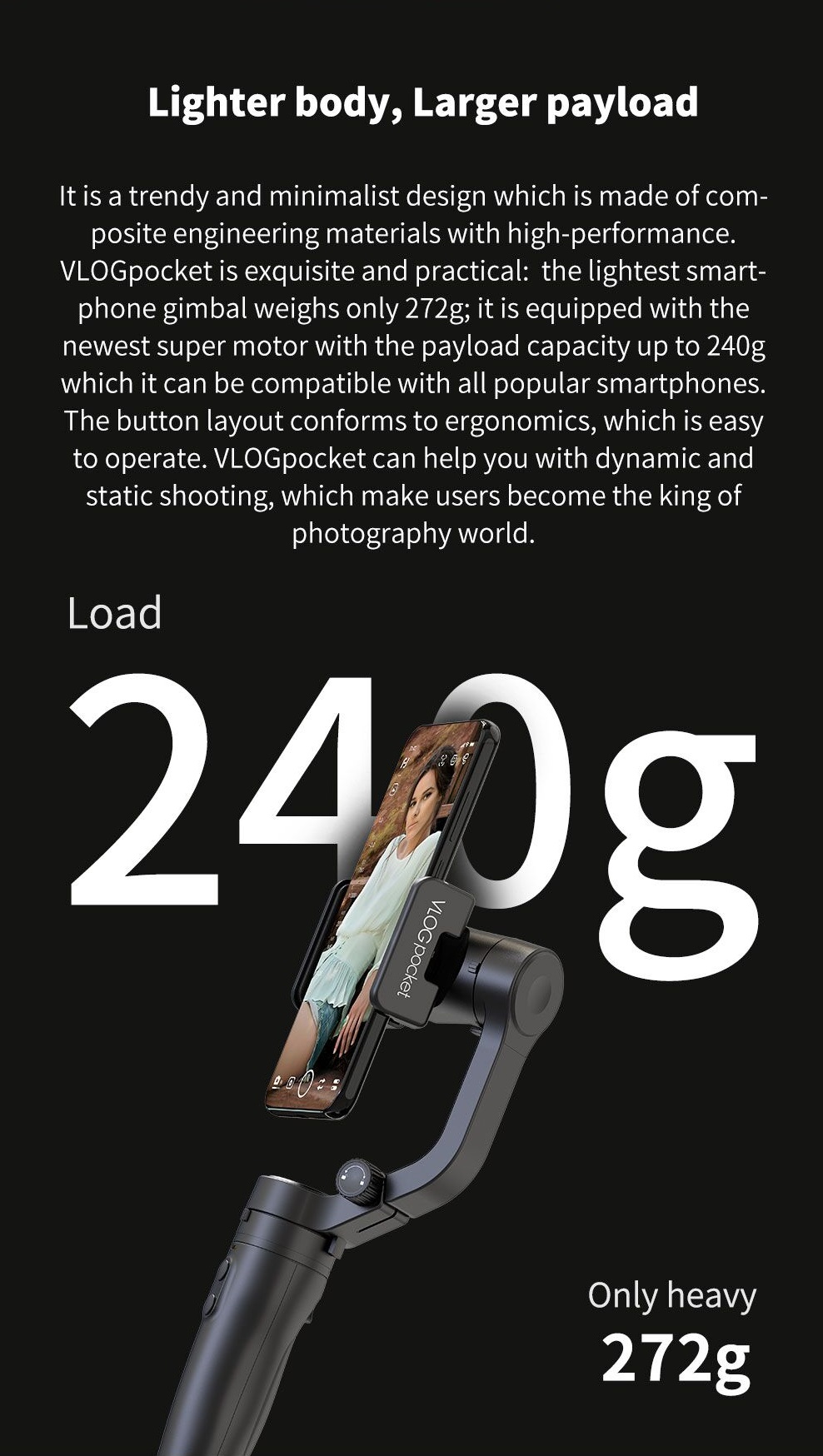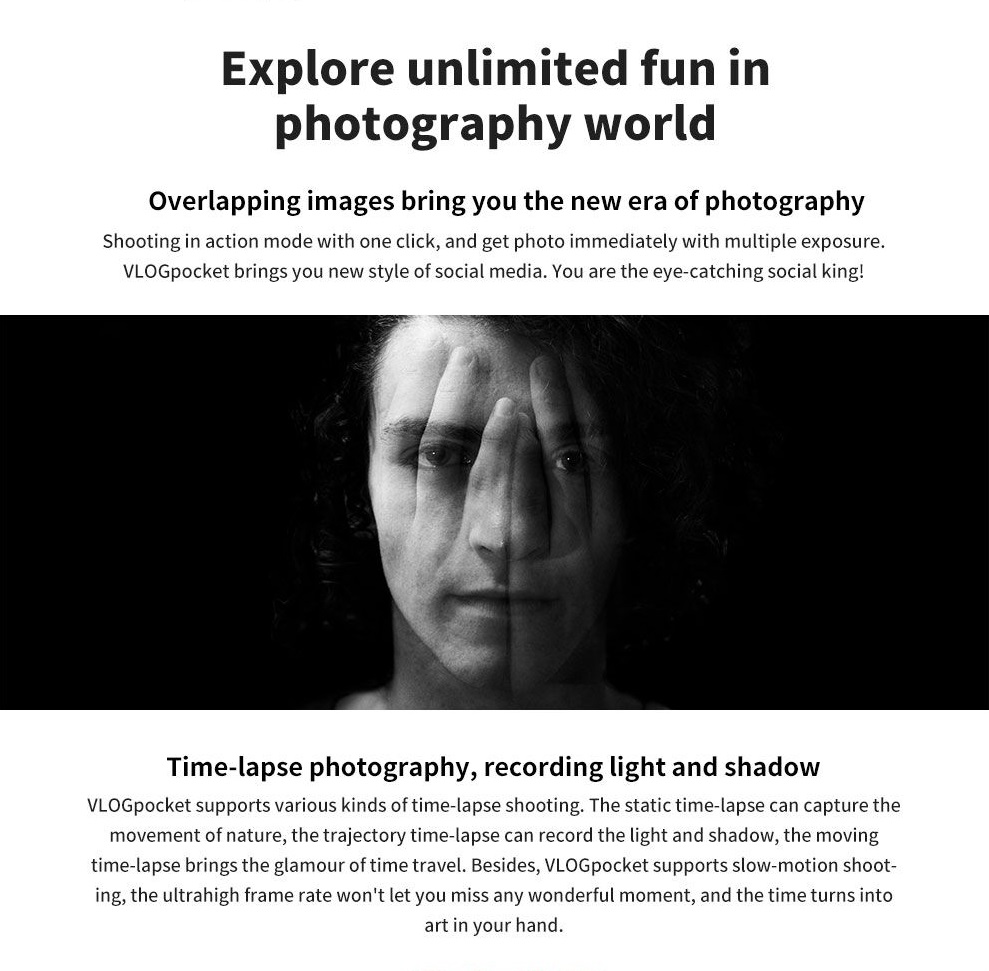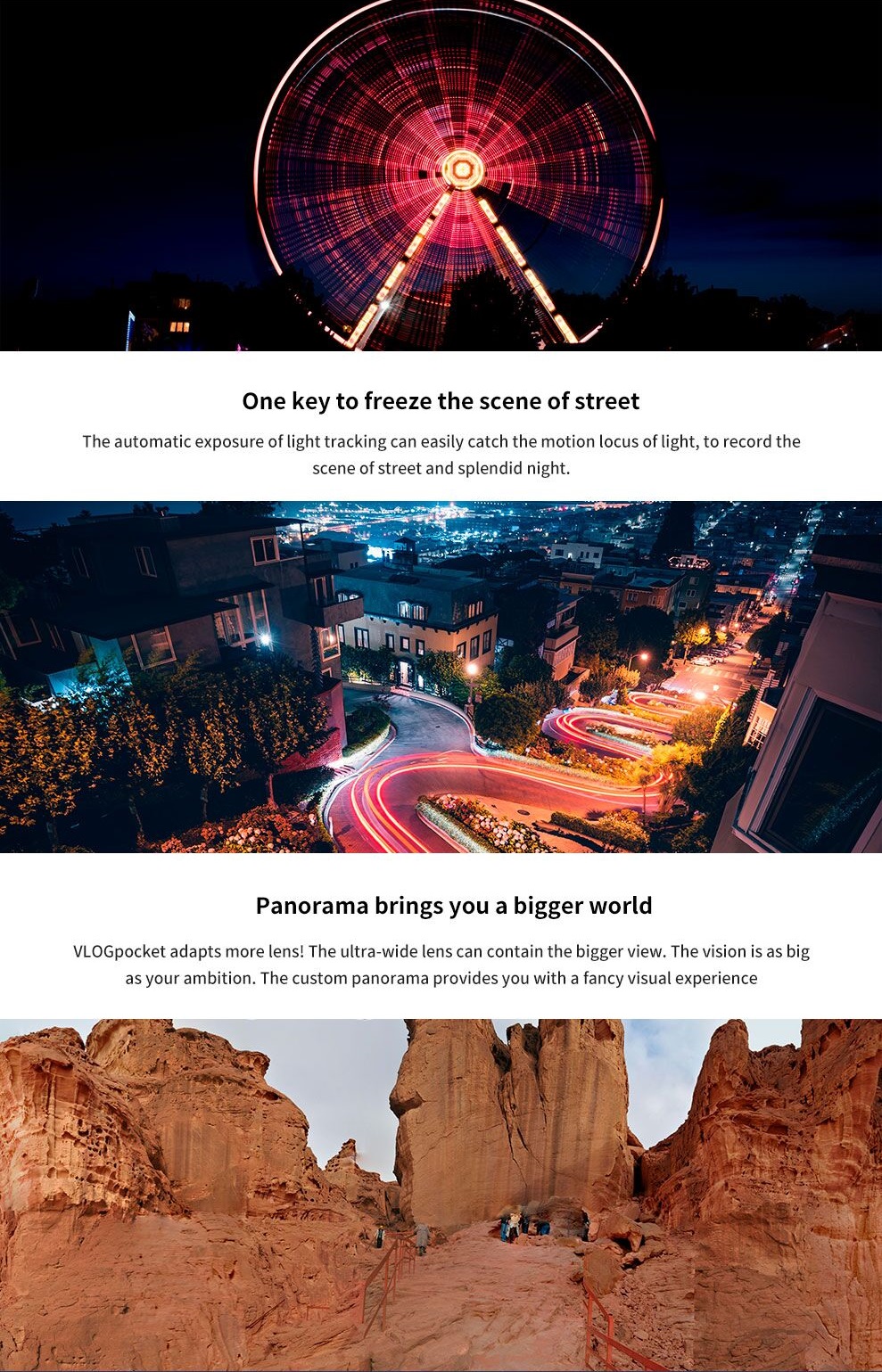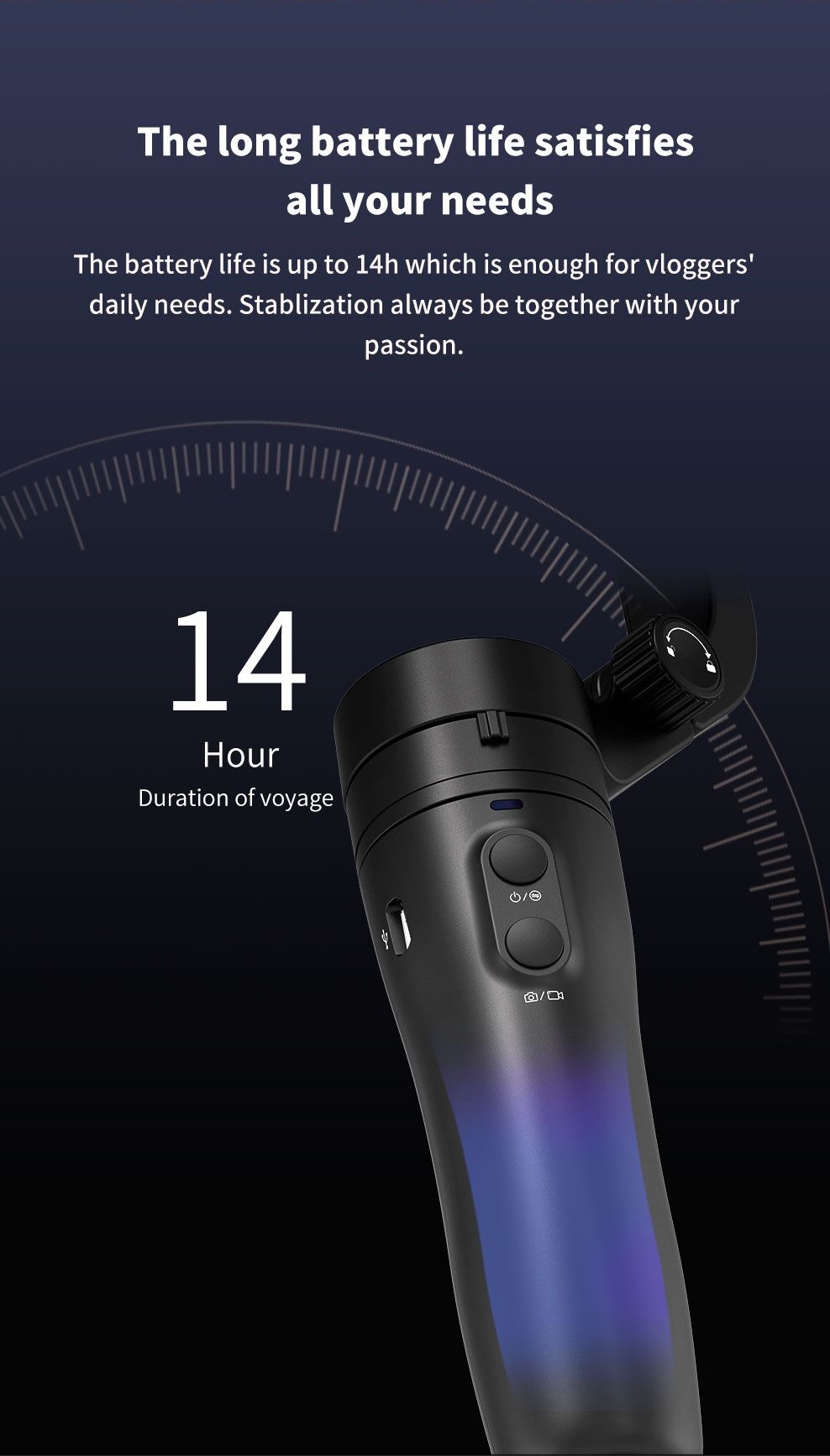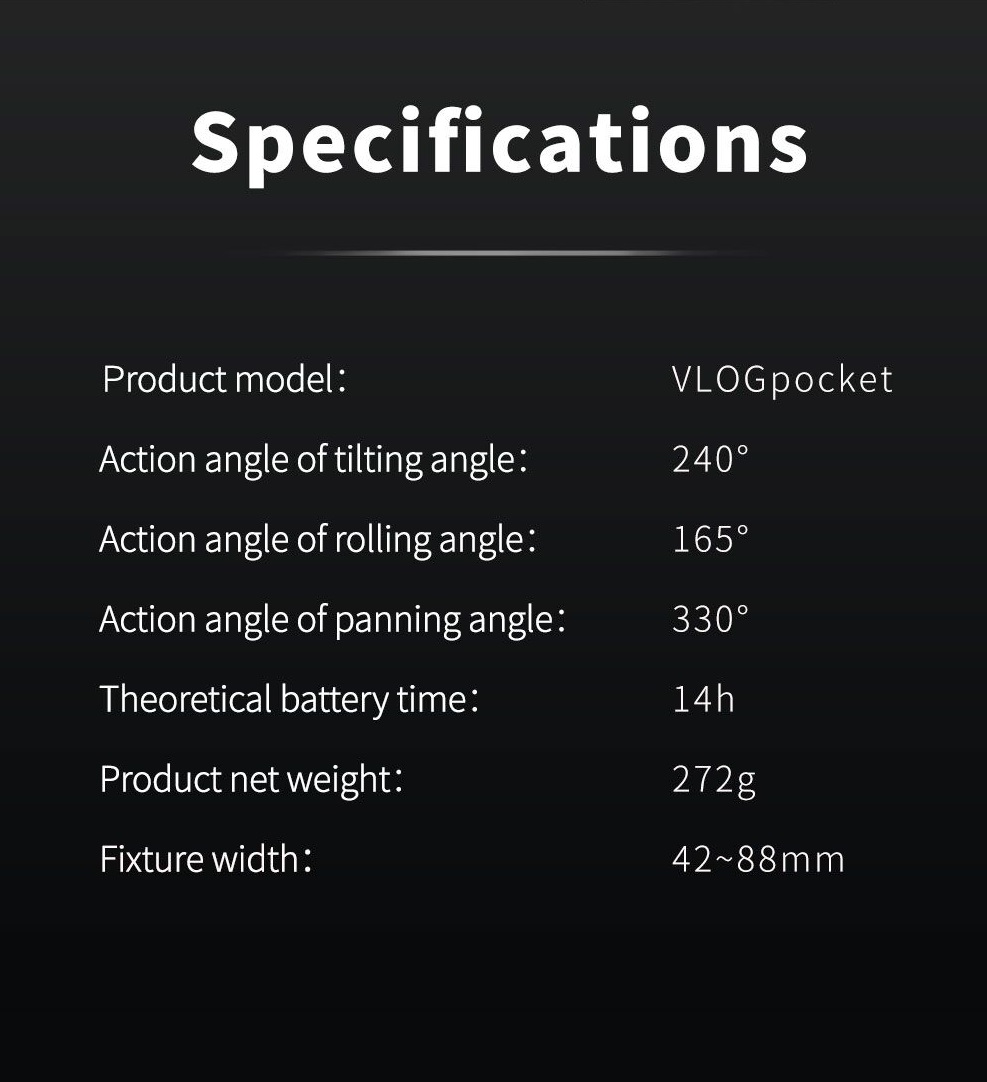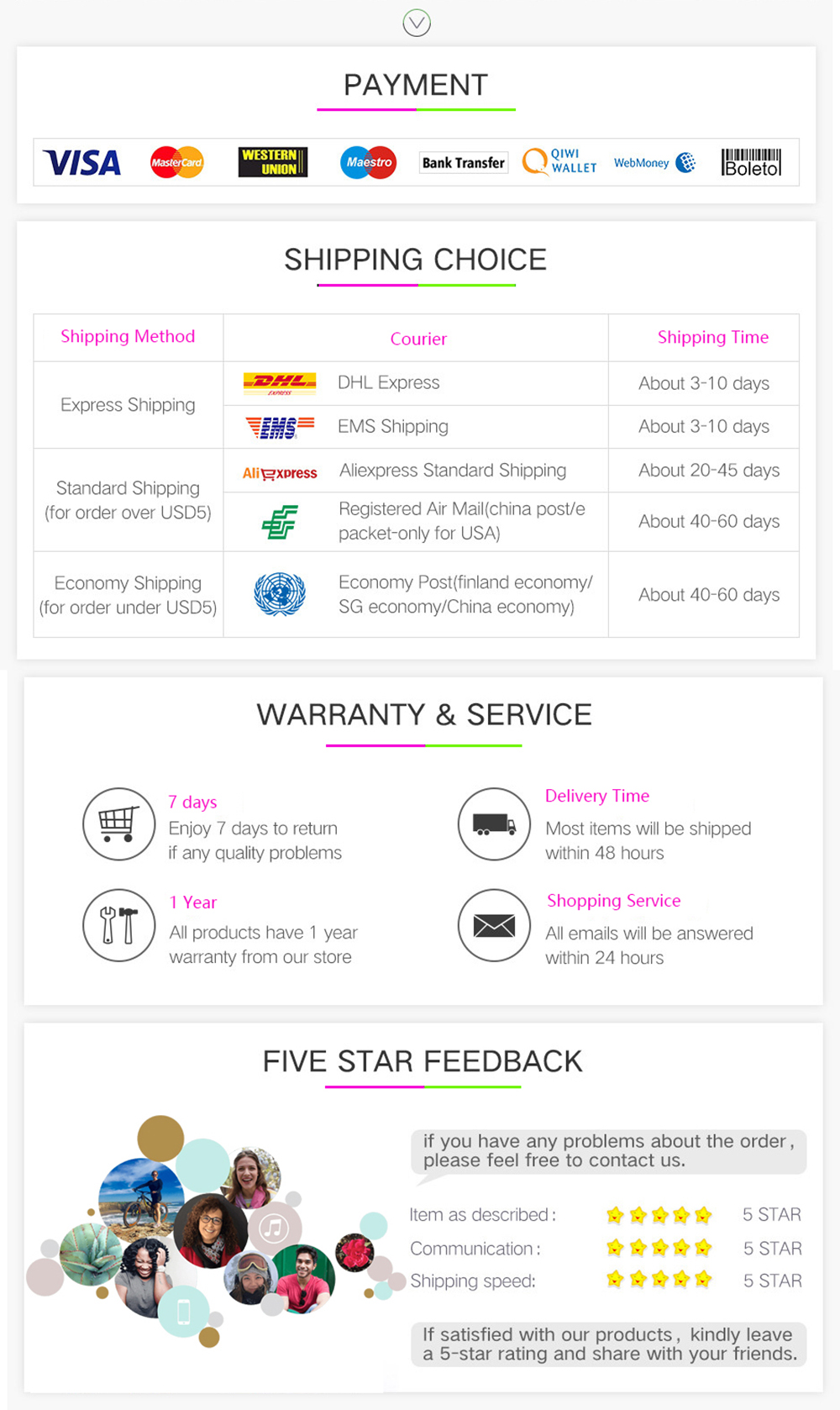 Free Express Shipping for Worldwide orders over $39 1-3 business days are needed for order processing and dispatch. Estimated Delivery Time is 5-10 working days. This item should arrive in 1-2 weeks from the purchase day. If you need any help, please contact us anytime.
We offer quick and simple returns within 30 days from date of purchase if you are not 100% happy with your online order. If your item(s) met our returns criteria, please follow these steps: 1. Contact us at support@reblink.net ,our customer support will deal your quest in 1 business day. 2. Once your return is received it will be processed within 3-5 business days. Please allow 1-3 business days for funds to appear in your account.